Pictures of the landscape along the Manali-Leh road, and some of Leh. alot of landscapes!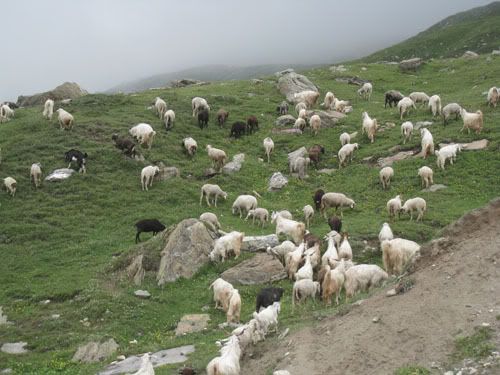 so many animals



(

Collapse

)



next i'll be posting pictures of my time spent at the Taj Mahal. and the Taj Mahal will of course remind of the very unfortunate events that took place at various locations in Mumbai, including the incredibly gorgeous Taj Mahal palace hotel.
Singapore grieves the loss of a Singaporean to the attacks, may her soul rest in peace, likewise all of the victims of this tragedy.