Pictures of the landscape along the Manali-Leh road, and some of Leh. alot of landscapes!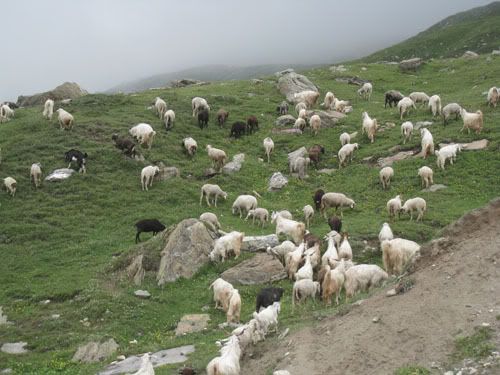 so many animals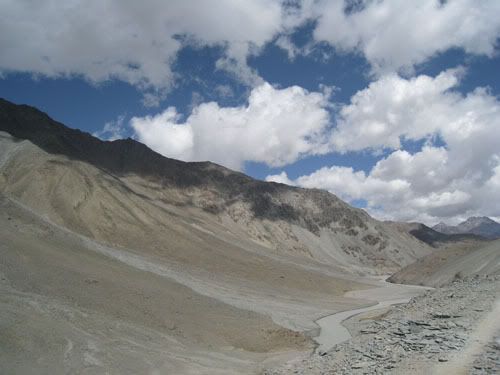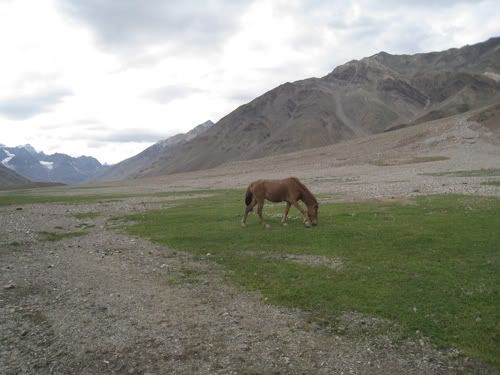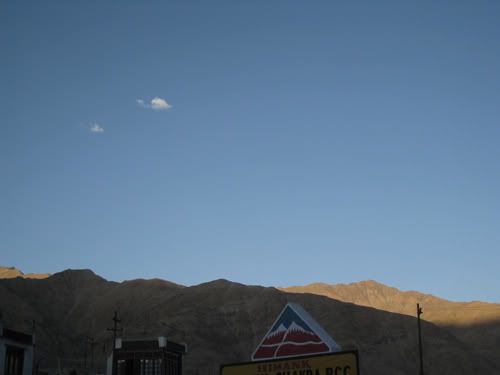 a small town just after the Taglang La, the 2nd highest motorable mountain pass in India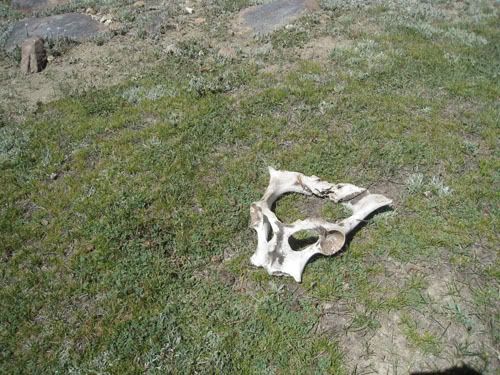 a skull

- - - - -


at Leh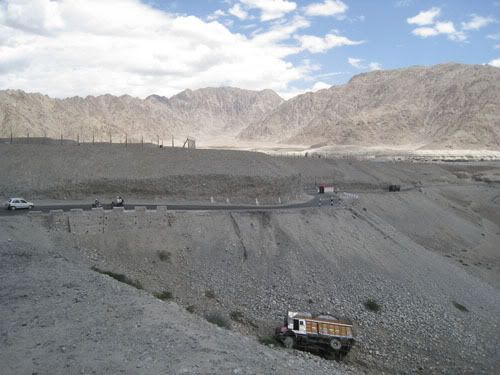 ooh the poor truck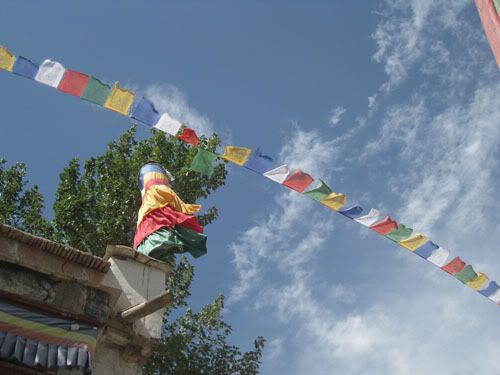 Tibetan prayer flags. very lovely colours against the blue summer sky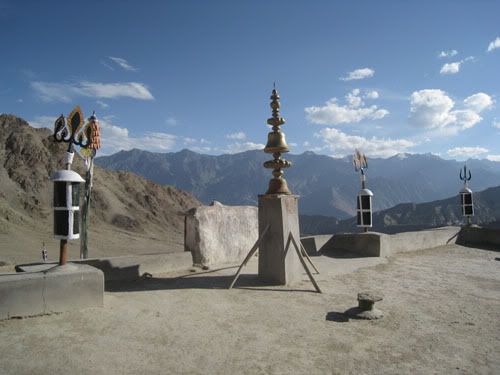 tridents, and other symbols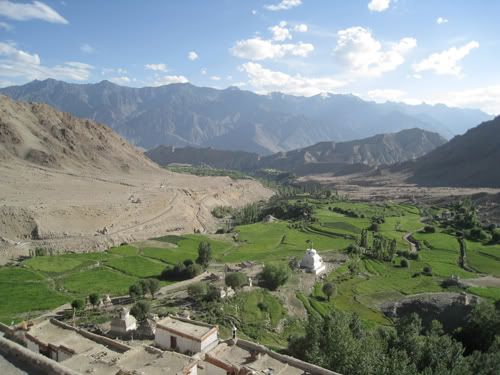 THE view. look at the tiny stupa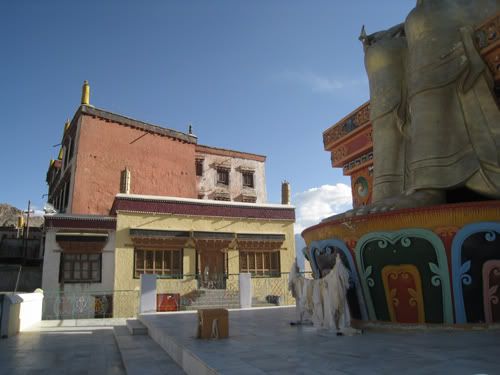 below an enormous Buddhist sculpture






next i'll be posting pictures of my time spent at the Taj Mahal. and the Taj Mahal will of course remind of the very unfortunate events that took place at various locations in Mumbai, including the incredibly gorgeous Taj Mahal palace hotel.

Singapore grieves the loss of a Singaporean to the attacks, may her soul rest in peace, likewise all of the victims of this tragedy.